Pilsner Urquell City Nights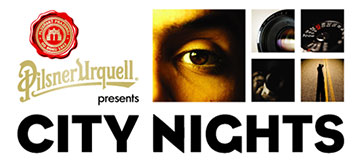 Pilsner Urquell, in cooperation with the Museum of Photography in Salonika, and as part of the Photobienalle 2008, are organizing the City Nights awards, which will have as basic theme the image of Athens at night.
The participants must capture the life, the faces, the streets, and generally anything that they believe constitutes the atmosphere of Athens at night.
Anyone that loves and engages in photography can participate in the contest, regardless of age or sex, by sending their work until the 25th of May.
More information regarding the terms of the competition as well as the prize, can be found in the relative web site www.citynights.gr