Miller Fresh Sounds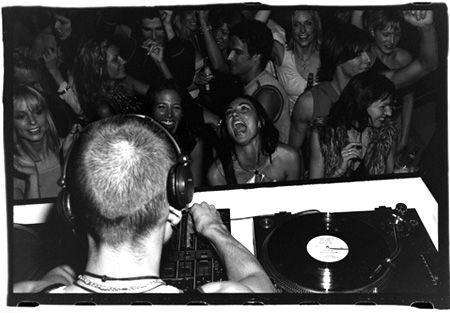 The Miller Fresh Sounds contest, which was organized in Greece as part of the global music initiative of Miller Genuine Draught, has successfully ended.
The subject of the contest, was to give the opportunity to new artists to be heard, by doing a remix on 7 tracks of some of KLIK records' best known artists, and uploading them the web site of the contest www.millerfreshsounds.gr.
There were more than 190 participants, and the winner was dj nVerve, with his remix on the track of Serafim Tsotsonis, "IS".
The winner's remix will be included in the next KLIK records collection, and also the winner will be the opening act of one well known artist of KLIK for at least three summer parties, all around Greece.
The choice of the winner has been made through a combination of the public's vote and the vote of a committee, which was specially appointed for the contest.
Through this procedure, one more winner was chosen out of the people who voted, who will have the chance to fly to the United States, to attend the Bumbershoot festival, which will take place in Seattle on the 30th of September, with well known names like Beck, Stone Temple Pilots, The Offspring etc.
The contest's best remixes will be playing daily at the show of Eva Theotokatou in Best radio.