Riviera Peroni Nights - Villa Mercedes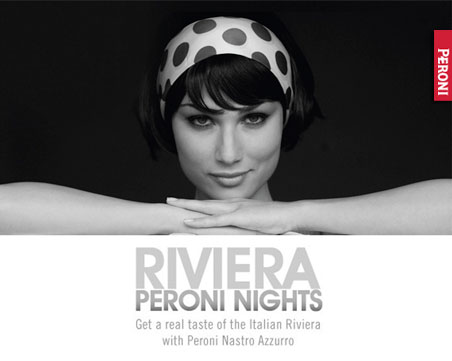 Stylish nights, full of music, beautiful faces, cool mood and the No 1 summer obsession.
Peroni, the beer of the estet, the beer of elegance and modernity takes as on a summer voyage to the Italian Riviera.
The first stop was Villa Mercedes on Sunday, the 8 of June at 10, for the first "Riviera Peroni Nights" party, with the incredible music of Alexandros Christopoulos. A night full of Dolce Vita and Peroni's refreshing taste, in the heart of Athens.
Get in the mood and discover the beer, which has become a synonym of style.